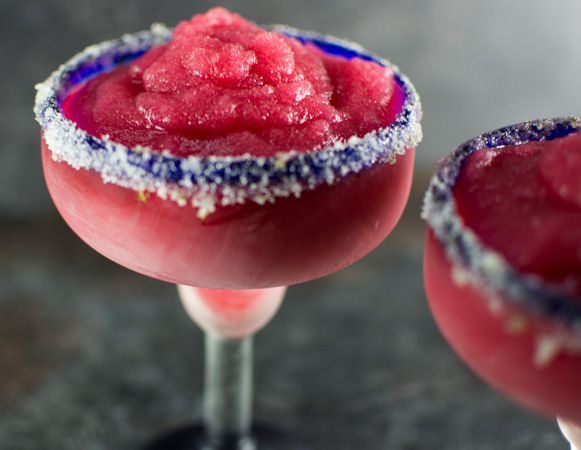 Food and Football 
On Sunday we celebrated the pinnacle of the American football season – the Super Bowl – and I spent the days leading up to it prepping recipes from this week's cookbook, The Pioneer Woman Cooks: A Year of Holiday's.
Earlier in the week, over the course of a dinner out with friends, we were discussing the upcoming game between New England and Atlanta, and then our conversation veered on to a more reflective question. What is it that we love so much about the sport itself? There were a variety of answers… the strategy, the athleticism, the traditions, the adrenaline rush, the teamwork, the shared passion, the anticipation.
But most of all, the answer that everyone agreed on – the one that resonated the most – was the sense of community that surrounds the game.
On Sunday, as we gathered around a friend's bar, sipping on margaritas, snacking on an array of appetizers, excited for the Super Bowl to begin…I was struck by how often food plays a central role in those same moments.
It's running into a former classmate at a Friday night high school game – standing outside the concession stand, hot cocoa in hand, catching up and laughing over shared memories.  It's tailgating at the University of Washington amidst a sea of purple and gold tents – sharing  barbecued ribs, spicy wings, and a cold beer with friends. It's dressing up in your Seahawk's gear, hitting the grocery store for chips and dips before the game – reveling in the intensity that grips Seattle during football season.
Food and football – an American tradition.
Here is this week's Taste Five. …