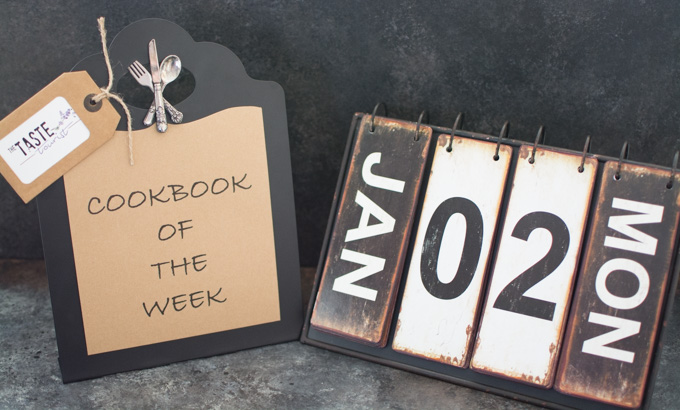 Firsts
There are many significant and memorable "firsts" in our lives – first love, first home, first child.
Today is a first for me as well – introducing my first "Cookbook of the Week" selection.  While some decisions can be more challenging than others, choosing this week's title was actually fairly simple.
It had to be The Silver Palate.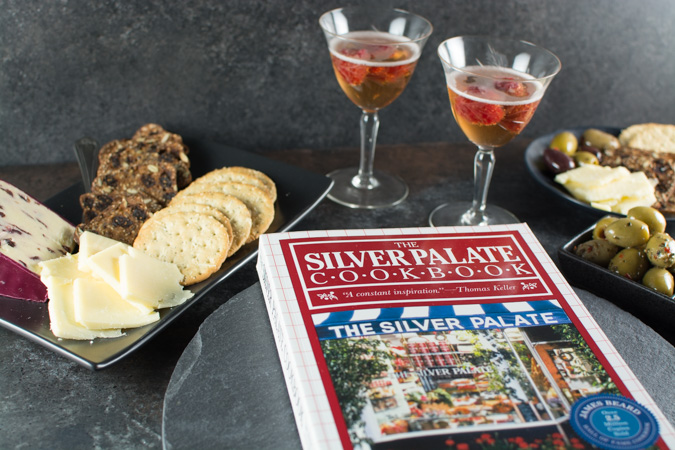 This classic, written by Julee Rosso and Sheila Lukins, has now sold over 2.5 million copies and is a James Beard Hall of Fame Cookbook.  But, that's not why I selected it. For me it's more personal. It was the first cookbook I ever owned, and even more importantly, it was given to me by my mother.
Today is her birthday as well, so it seems especially fitting to start with this cookbook. She passed far too young – it's hard to believe that it's been thirteen years already, and I miss her every day. A bright soul – nurturing, warm, loving, and adventurous – we shared a love of cookbooks, and it was her passion for food that ignited mine.
When she first gave me The Silver Palate, it was the front cover that immediately caught my attention. The array of tempting goods draws you in, making you want to open the door and step inside. In essence, that's how I view cookbooks. When I'm thumbing through the pages, I'm walking into someone else's kitchen – spending time with them, learning from them, and walking away with new knowledge and insights.
As a teenager and young adult, I poured over the pages of The Silver Palate, and it opened up a new world to me, enticing me with its gorgeous illustrations, alluring text, and exotic food descriptions. The pages were filled with ingredients and recipes I'd never heard of – prosciutto, gougeres, tapenade, aperitif, bisque, crème fraiche, and so much more.  There were a variety of seductive menus that made me yearn to hurry and grow up so that I could experience them all: After the Theatre Buffet, A French Brunch, Summer Sail Picnic.
Taste Five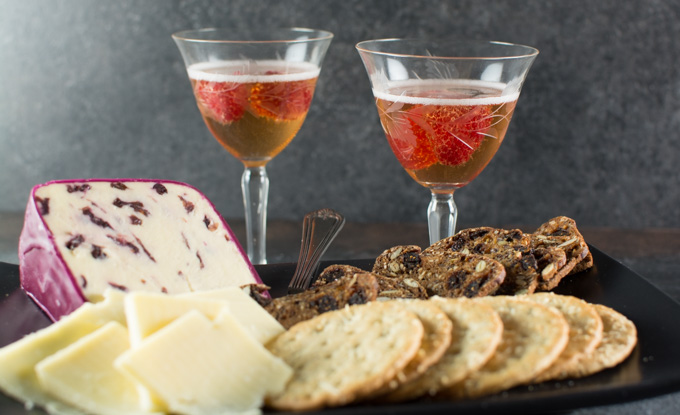 Oddly enough, while I've treasured The Silver Palate,  I have to confess that I've never made a single recipe from it. I've been collecting cookbooks ever since that first one and have built up a collection that I love, but a few years ago I realized that I wasn't actually cooking from many of them. I decided it was time to make a change.
The answer was not to collect less. The answer was to cook more.
I started going through one cookbook at a time, picking five recipes and trying them – and that is where Taste Five came from. It's been a fun process; over the past four years, I've "wandered" into kitchens ranging from my Northwest backyard to the Far East – and along the way I've learned from every author.
Throughout 2017, I'll be selecting five recipes to try from each "Cookbook of the Week" and sharing the results and photos with you. I'll announce the weekly selection each Monday and post updates throughout the week. My hope is that you'll enjoy coming along with me on this journey and even trying out some of the cookbooks yourself.
Best Laid Plans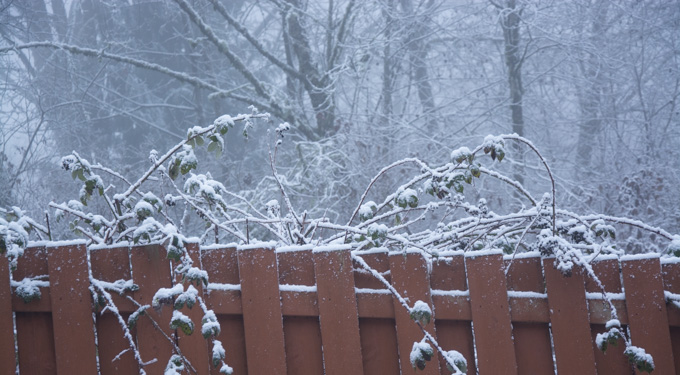 This morning brought back so many memories as I sat at my kitchen table looking out at the snow-filled woods, thinking about my mom, jotting notes in my journal, sipping coffee and nibbling on a dark chocolate and almond biscotti. Paging through The Silver Palate, I scribbled ideas for recipes that I might want to try this week: carrot cake, curried butternut squash soup, spicy sesame noodles, miniature quiche, and Kir Royale. But…as much as I like to mark the recipes and to plan, I also know the importance of keeping it flexible each week, of seeing where it takes me.
In fact, I had intended to begin by making The Silver Palate's carrot cake today, one of my mom's favorites, in honor of her birthday.  But as the late afternoon approached, I realized I had bitten off more than I could chew. So many firsts – from working on this new blog to setting up a photography shoot– and time just seemed to get away from me. As the hours passed by, I gave in to the inevitable and changed my plans.
After heading into town to stock up on the food for tonight's photo shoot, I decided to stop by one of my favorite bakeries to pick up a birthday cupcake  in place of the carrot cake that I had hoped to make. But, after a busy holiday weekend the bakery was completely sold out of everything…except macaroons. Now, while I've only had one macaroon in my entire life, to be honest, it wasn't my favorite. I thanked the server and prepared to go home empty-handed.
But as I was walking out, one display caught my attention. A beautiful row of creamy white confections topped with bright sprinkles – "birthday cake" macaroons.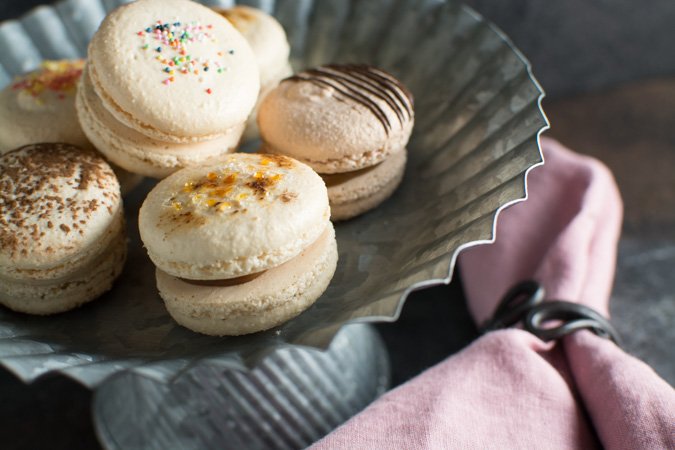 I bought  a variety of flavors – crème brulee, tiramisu, chocolate, Mexican vanilla, and of course birthday cake. It wasn't what I had planned…but it was actually perfect. My mom loved spontaneity and adventure, and she was always game to try something new. I don't think she ever tasted a macaroon – but I am absolutely positive that she would have liked to.
Tonight, after finishing the photographs for this post,  I sat down at my kitchen table and snacked on the leftover food from the cover shoot – olive and fig crackers, Wensleydale cranberry cheese, Kalamata olives, and a little champagne with a splash of raspberry liqueur.  And then I pulled out the "birthday cake" macaroon and offered up a toast and silent prayer of thanks – for new opportunities, for unexpected moments, and most of all,  for the gift of being raised by my mother.
As I sit here wrapping up this post and looking forward to spending this week cooking from The Silver Palate, there is no doubt in my mind that she would have celebrated and approved of this "first" with me as well.
Happy Birthday, Mom. I love you.