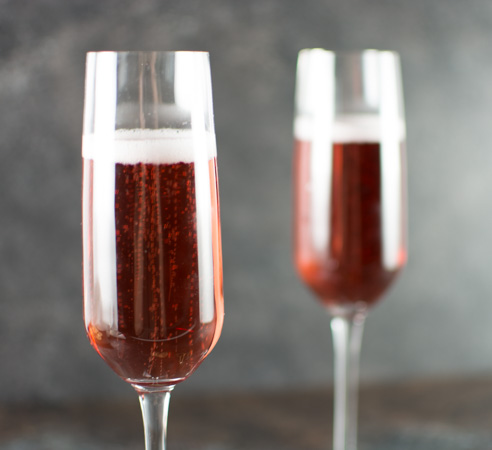 Celebrations
This has been a week of celebrations – first day of the new year, first blog post, and first Cookbook of the Week! There were several significant "firsts" for me, but as I reflect back over the last seven days, what resonates most are the small moments – the everyday gifts, the unexpected, the simple pleasures.
One of the reasons I love to travel is for the opportunity to experience new places. But over time, I've come to realize that it's never really about the "place" itself. Instead, it's the small moments – a memorable interaction with a stranger, a new taste that excites your senses, a paradigm shift  – that truly makes a destination memorable.
Earlier this week, I wrote about my commitment to trying five new recipes (Taste Five) from each Cookbook of the Week, in essence "visiting" a new kitchen each week, looking for and celebrating those small but memorable moments that enrich our lives.
Here is this week's Taste Five…
 Taste Five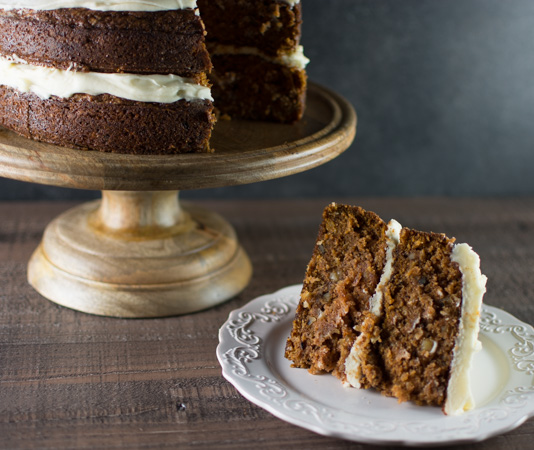 Carrot Cake 
In honor of my mom's birthday on January 2, and the fact that she gave me this first cookbook, The Silver Palate, I knew that I wanted my inaugural recipe to be one of her favorites – a carrot cake.
I've made a few carrot cakes before, but this recipe included some unique features…the addition of coconut, pineapple, pureed carrots, and the use of springform instead of traditional cake pans. I was initially surprised by the thick, hearty batter – different than others I've made, but as it baked the smells drifting through my house gave a hint of the of the incredible tastes to come.
In the recipe's introduction, the authors state, "The cake became a Silver Palate classic; it may now become yours as well." They did not exaggerate!  Rich, dense, and moist, this recipe now holds a special place in my heart and on my "keeper" list.
Give this unique carrot cake a try – you won't be disappointed!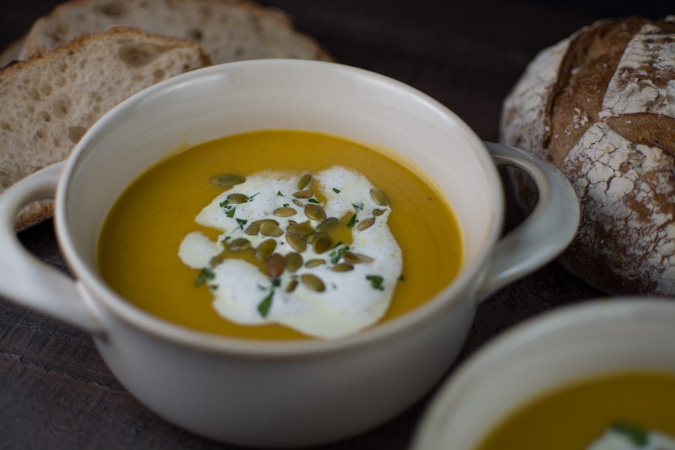 Curried Butternut Squash Soup
We woke up to snow on January 1st and with the temperature remaining below freezing, the snow stuck around all week, fairly unusual for the Seattle area. Soup and snow – the two just seem to go together, so I pulled out my soup pot and spent a relaxing Saturday afternoon over the stove.
The combination of curry, butternut squash, and apple in this recipe is delicious, and the final result was worth every bit of time I spent "arm wrestling" (i.e. peeling) the squash. There is something so comforting, so soul-satisfying, about a hearty winter soup, and as I sat at my kitchen table enjoying the simple act of dunking a piece of crusty bread into the soup, I was reminded once again of the joy to be found in simple pleasures.
Snow, or no snow, this butternut squash soup, is the perfect complement to any winter day.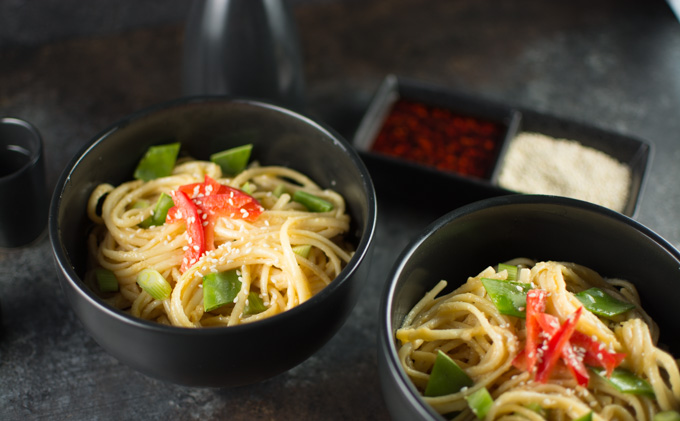 Spicy Sesame Noodles
In my "day job" as a middle school teacher, I often talk with my students about the importance of going "outside the box" – of taking risks in order to grow. When I committed to this "Taste Five" process, I knew that I wanted to push my limits this year – to try some unusual recipes and techniques each week.
I love sesame noodles – the spicier the better, so when I saw this recipe, complete with instructions for making "sesame mayonnaise, " I was sold. After a side trip to locate Szechuan hot and spicy chile oil (love it!), I was home pulling out the food processor and making my first homemade mayonnaise.
A new technique – simple, empowering, and delicious.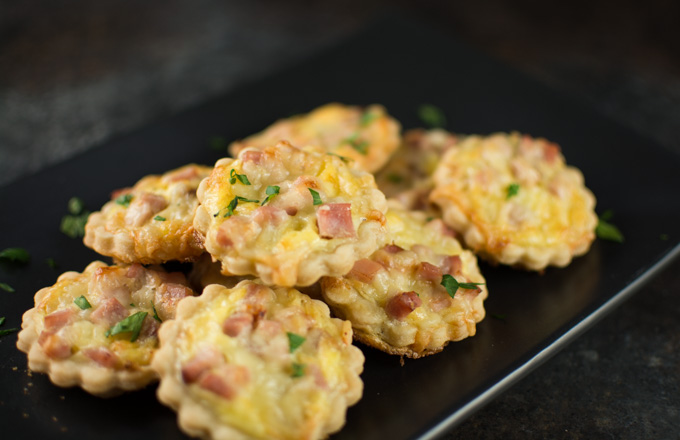 Miniature Quiche
The Silver Palate was first released in 1982, so a "throwback" recipe seemed appropriate. Quiche and champagne – hallmarks of the eighties, a little decadent and a little nostalgic – the perfect way to pay tribute to The Silver Palate and to celebrate the culmination of this first week.
Quiche is something I rarely make, but I have to admit that I love it; throw in a little ham and Gruyere, and I am sold.  When I was living overseas and teaching school in England, I used to love catching a train into  London on the weekends. The train used to disembark at Waterloo Station, and I would often head to Paul, a French bakery in the heart of Covent Garden. It was there that I first had one of my all-time favorite sandwiches – a simple baguette with butter, ham, and Gruyere. So simple – and yet so perfect.
It's those taste memories that bring you back, and snacking on these miniature ham and Gruyere-filled quiches, I was back in London, stepping off the train and heading into the city for a new adventure.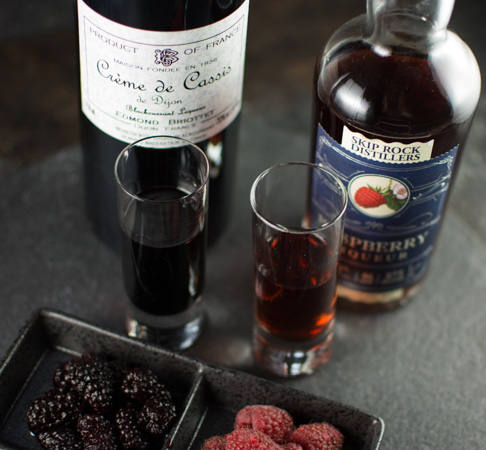 Kir Royale
I've always liked champagne – there's something so celebratory about it, and ending this week with a toast seems entirely appropriate. This classic drink, the Kir Royale, also combines two of my favorite flavors: black currant and raspberry.
New firsts – a bottle of Crème de Cassis, a bottle of raspberry liqueur – and a salute to this new blog. It's important to celebrate the small moments, as well as the larger ones, and I'm grateful to be on this journey.
Simple Moments
In the opening pages of The Silver Palate, authors Julee Rosso and Sheila Lukins write, "Barely a day goes by that we don't bump into someone or get a letter telling us of a recipe of ours they've made, or how much they've enjoyed our book. It's always such a nice surprise. When we meet someone with a food-splattered Silver Palate cookbook held together by a rubber band, we've found an old friend. We speak the same language, we've cooked together for years, and we've laughed together along the way."
Cooking through The Silver Palate this week reinforced the idea that it's about so much more than just the food. On New Year's Day I shared a post about the power of food to take us places, and I was reminded of that as I worked my way through these five recipes.
It's a taste taking you back to a favorite London bakery. It's sharing a piece of carrot cake with a close friend and reminiscing about your mom. It's raising a glass to new possibilities and hopes. It's these simple moments that enrich our lives.
Wishing you all the best in this new year – shine bright!
Kimberly