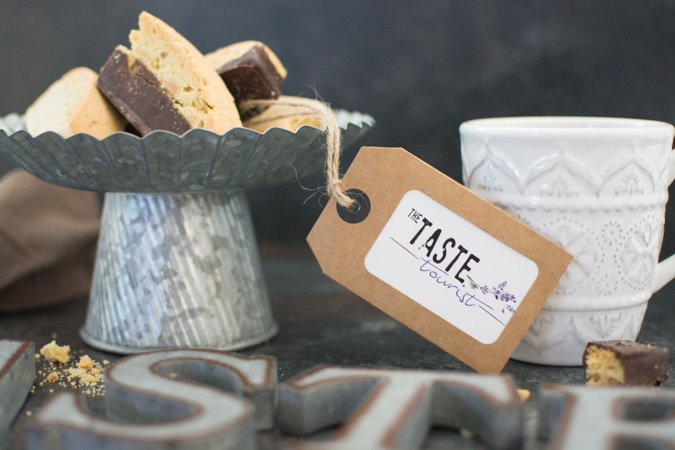 Welcome to 2017 and the launch of The Taste Tourist!
What's in a Name?  
Anyone who's ever gone through the process of selecting a name knows the complexity, and at times the agony, of finding the "perfect" one. As I began the process of naming this new blog, I knew I wanted the name to relate to both food and travel – two of my absolute passions – but in all honesty, it's always about the food.
I kept coming back to the idea of food as so much more than just a source of sustenance or pleasure – to the idea that food takes us places.
…