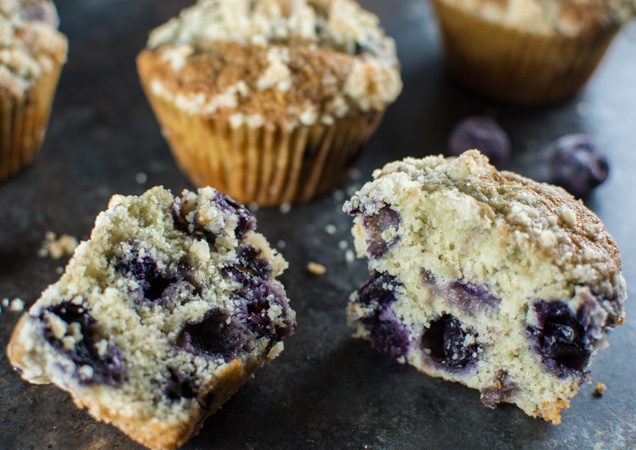 Magic 
According to the old proverb, March comes in like a lion and out like a lamb – and this first week of March certainly lived up to that prediction.
The snow, which surprised us all on Monday morning, continued throughout the week, along with gusty winds that made for a stormy start to the month. While March in the Pacific Northwest can often be a bit rough on the spirit, this week's weather was actually quite magical.
And I have to say, there's also something quite magical about baking on a winter day.
As the snow flurries continued, I spent the week tucked in my kitchen – awash in flour and butter, cinnamon and sugar, chocolate and cream – baking from the Joy the Baker Cookbook – and enjoying the opportunity to cajole just a little more brightness from this winter.
In the foreword to her cookbook, author Joy Wilson writes, "If you have the power to coax something beautifully sweet out of your kitchen, it's as though you have a magic wand in your hand."
I couldn't agree more.
Here is this week's Taste Five. …